Companies Owned by Qatar Business Management Group
Qatar Business Management Group Company L.L.C, holds the shares of subsidiaries involved in various businesses such as sports contracting, steel fabrication, construction consulting, digital networking solutions and security services. The company supports business operations and carries out integrated administration through directing management.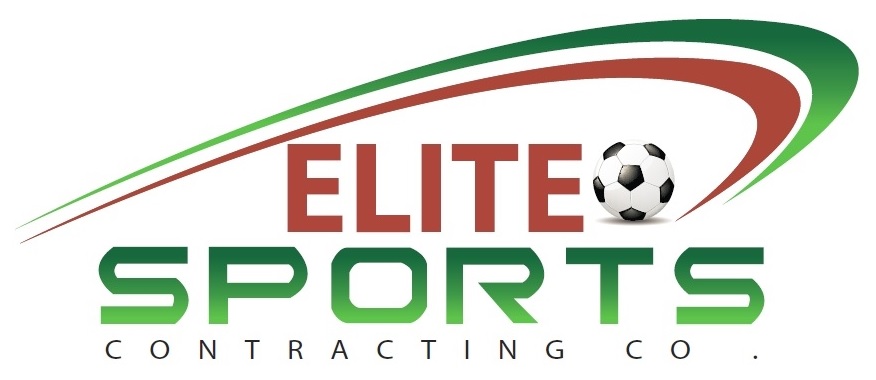 Elite Sports Contracting Company, L.L.C.
Address: 18th Floor Palm Tower B, West
Doha, Qatar P.O. Box 207415
Sports contracting services including supply and installation of sports flooring, rubber mats, artificial grass, arcrylic flooring and associated sports amenities. Qatar Business Management Group owned 100%.

Nations Security Services, L.L.C
Address: 13th Floor Al Mana Business Tower,
Suhaim bin Hamad St. Doha, Qatar
CCTV Security services including supply and installation of indoor, outdoor camera. Qatar Business Management Group owned 100%